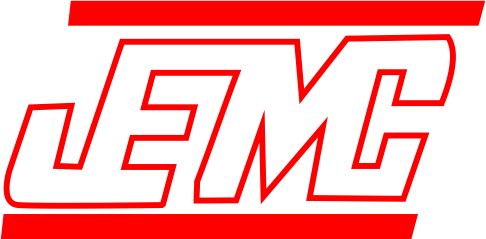 AN ISO 9001 : 2008 CERTIFIED COMPANY
Clients
We have supplied A.C. Variable Supplies of different capacities to ABB (Bangalore), Federal Moghul Goetze (Patiala). Hindalco (West Bengal), Areva (Allababad), BHEL (Bhopal), Skipper Electricals (Bhiwadi), Indian Transformers (Mumbai), Electrotherm (Baroda) etc.
Besides, we have also supplied ~ 9000 Rectifiers (D.C. Variable Supplies) to various clients for different applications & our client list in India includes reputed names like Aarti, ABB, Amrit Vanaspati, Atlas Cycles, A.V. Alloys, Avon Cycles, Bajaj Auto, Bhartia Cutter-Hammer, BPL Brakes India, Bandy India, Chettinad Quartz, Endurance Systems, Escorts, Essco, Flex Industuries, Fiem Industries, Gujarat Cycles.
Hema Engineering (TVS), Hero Cycles, Hero Honda Motors, Jindal Oils & Fats, Jaquar, Kanha Vanaspati, Kay Jay Auto, Kotsons, Lakshmi Precision Stcrews, LML, L&T, Madhusudan Auto, Markfed, Mechtech, Melpro, Minda, Munjal Showa, MVS EnGineering, National Electroplaters, Omax Auto, Ordnance Factories, Oswal Vanaaspati, Paper Products, Pentagon, Railways (DLW Varanasi & Patiala), Rasoi Vanaspati, RMI Cycles, Ronuk Metafin, Shilp Gravure, ShriRam Pistons, Sppedomax, Sterling Tools, Thapar Group, TI Cycles Ancilliaries, Usha Amorphous, Vardhman Steel, Vijai Electricals, Yamaha Motors, and several other vanaspati & electroplating units across the country. Besides, we are also regularly exporting our rectifiers to Nepal, Sri Lanka, Bangladesh, Kenya, Congo, Phillipines, Mexico, Brazil, etc.